Mapping Exposure-Induced Immune Effects: Connecting the Exposome and the Immunome
Partner in the spotlight: Imec
We're excited to introduce you to our partner Imec, represented within the EXIMIOUS project by Carolina Blanch, Murali Jayapala and Andy Lambrechts.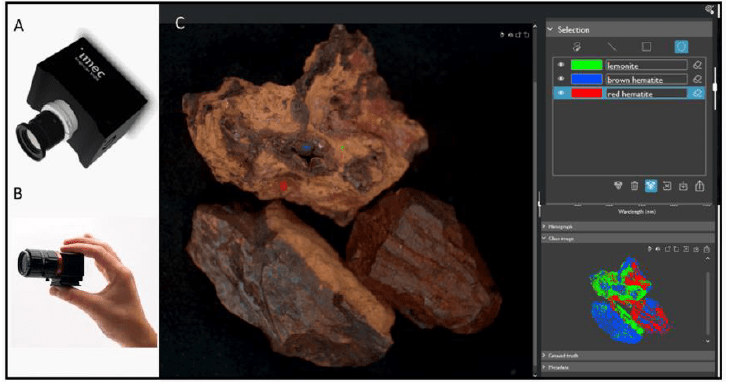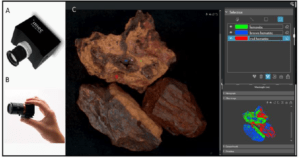 Headquartered in Leuven, Belgium, Imec is a world-leading research and innovation hub in nanoelectronics and digital technologies and is a leader in combining microchip technology, software, and ICT. Imec's research bridges the gap between fundamental research at universities and technology development in industry. One of their recent developments is a small, low-cost hyperspectral imaging (HSI) sensor which has already had a huge impact on fields as diverse as food inspection, forensics, and space exploration. This technology will greatly improve our ability to map the exposome in a rapid and cost-efficient way.
Within EXIMIOUS, Imec's main contribution is to build prototype hyperspectral systems that will measure samples in the lab and in the field. The goal is to use these hyperspectral systems to identify substances on collection substrates, taken in parallel during exposure assessment (skin exposure and airbone exposure) and establish a correlation between them (Task 3.3.2). Imec will also contribute to tool development for field measurements (Task 3.3.3).
Follow us on Twitter, Facebook and Linkedin to learn more about the latest results and activities of Imec and all partners in EXIMIOUS.