Mapping Exposure-Induced Immune Effects: Connecting the Exposome and the Immunome
Immune-mediated, non-communicable diseases, such as autoimmune diseases, allergic diseases and asthma, are chronic disorders in which the immune system plays a pivotal role. The World Health Organisation (WHO) has highlighted the seriousness of autoimmunity and its association with exposure to the environment. 
EXIMIOUS aims to deliver a new way of assessing the human exposome, i.e. the exposures to environmental factors that one experiences throughout life, and shed light on its association to immune-mediated diseases.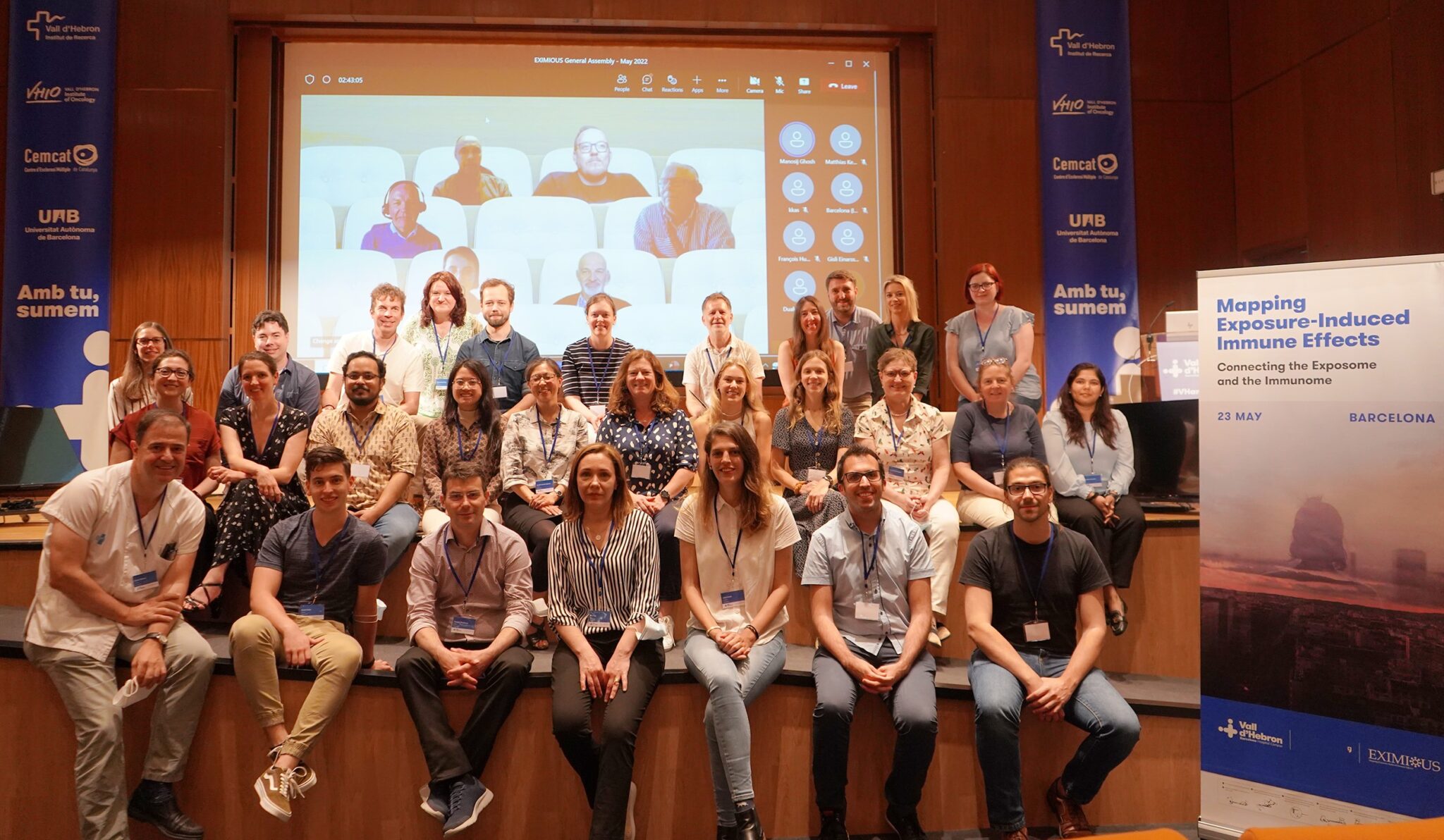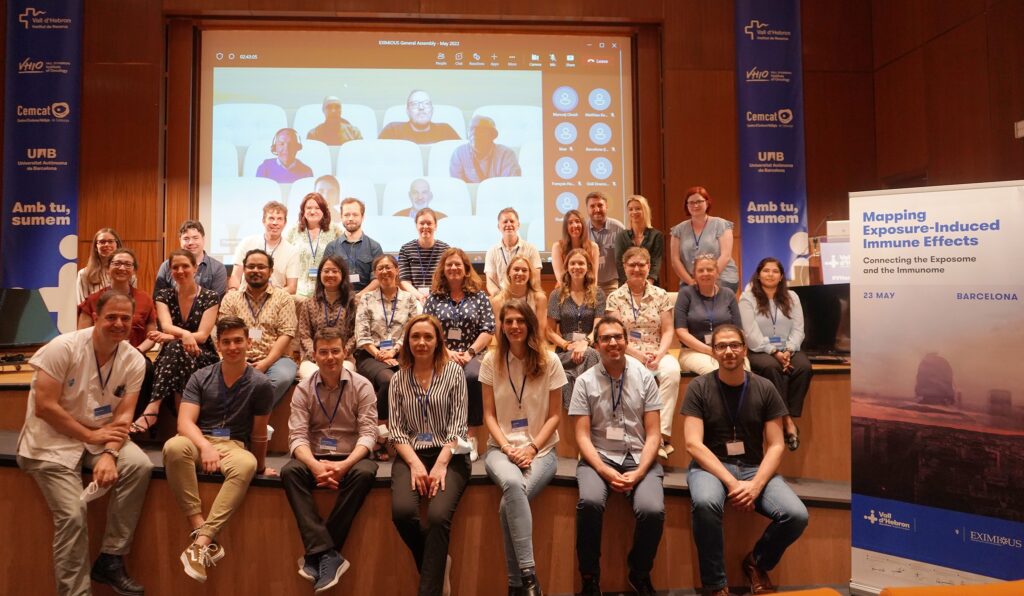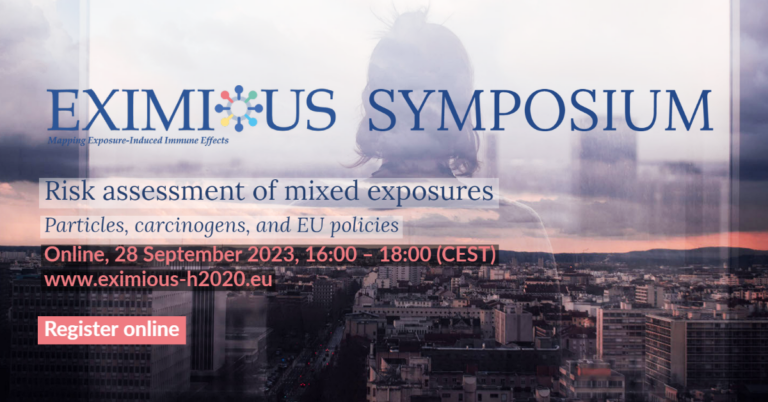 Join us online on 28 September 2023 from 16:00 – 18:00 CEST for the EXIMIOUS Symposium "Risk assessment of mixed exposures: particles, carcinogens, and EU policies".
Read More »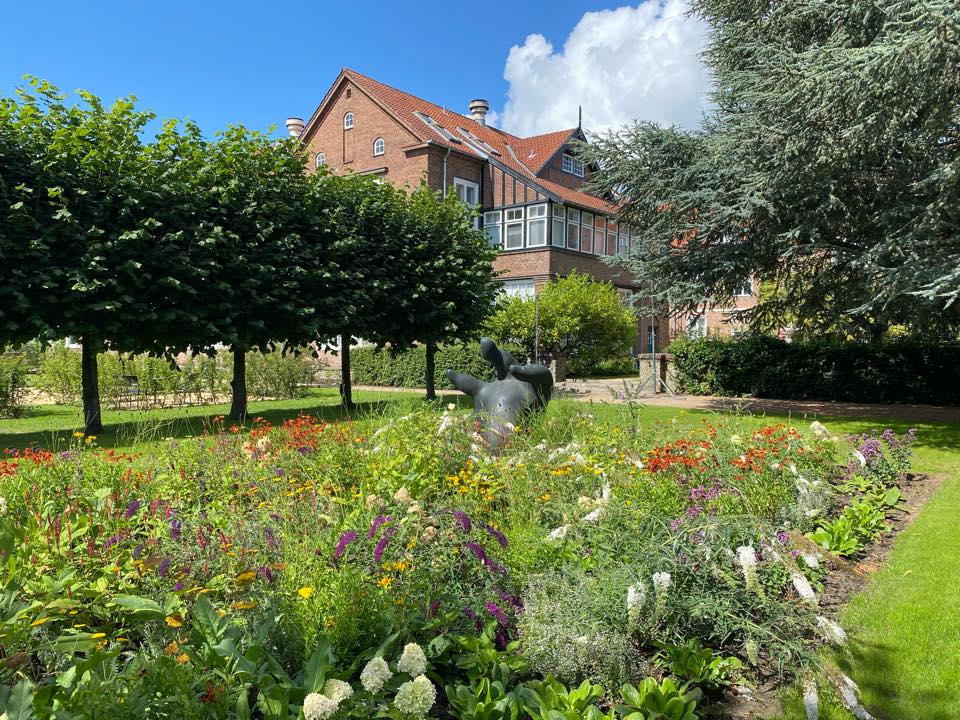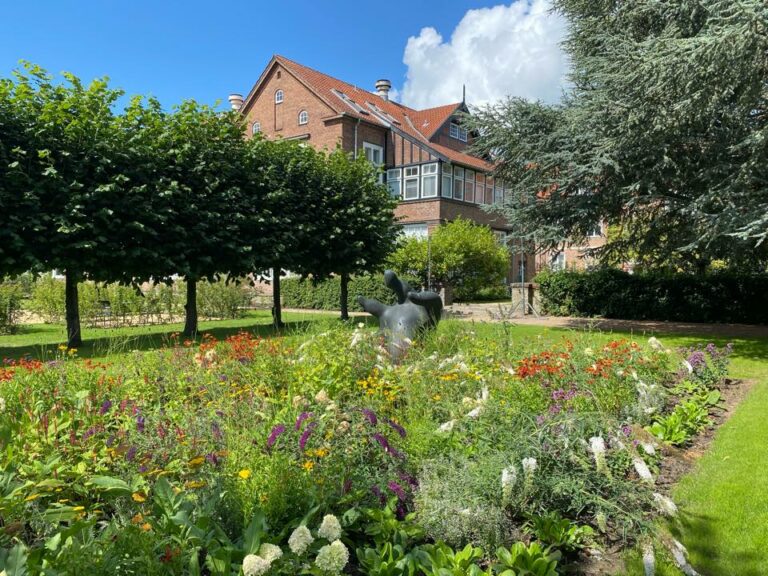 Bispebjerg Hospital at Region Hovedstaden (REGIONH) in Denmark is our next partner in the spotlight. It is a large community hospital with many different specialties, complex patient cases and a diverse patient group.
Read More »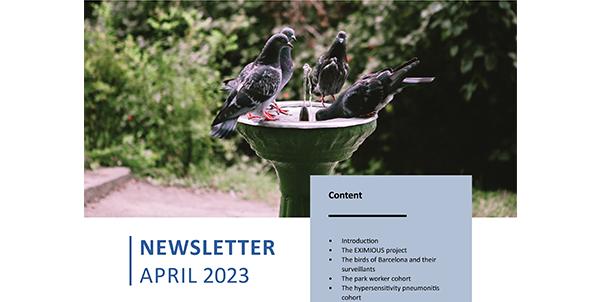 Researchers at Vall d'Hebron Research Institute tell us about their cohort studies related to park surveillance and the health risks associated with it.
Read More »
EXIMIOUS is a 5 year Research and Innovation Action funded by the European Union's Horizon 2020 programme.
Don't know what the exposome is?
Want to know more about exposure-related immune diseases?
Curious to know more about what to expect from this project?
"Genetics load the gun, but the environment pulls the trigger."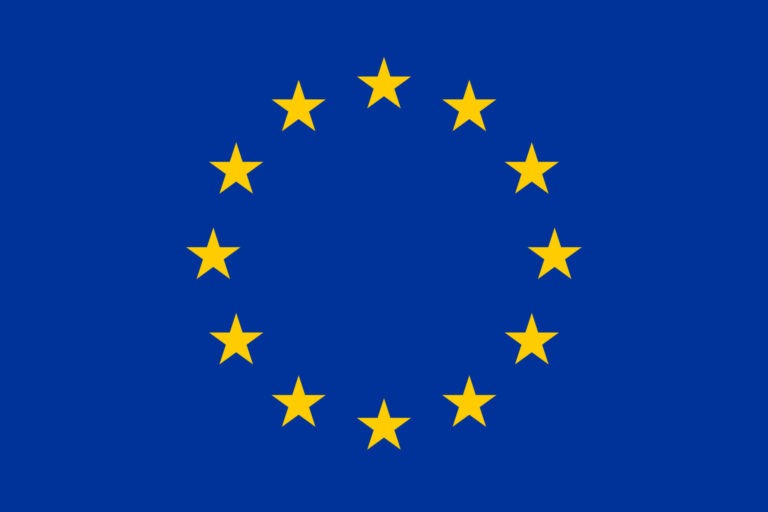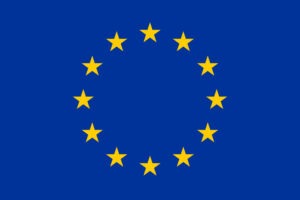 This project has received funding from the European Union's Horizon 2020 research and innovation programme under grant agreement No 874707.