Mapping Exposure-Induced Immune Effects: Connecting the Exposome and the Immunome
Immune-mediated, non-communicable diseases, such as autoimmune diseases, allergic diseases and asthma, are chronic disorders in which the immune system plays a pivotal role. The World Health Organisation (WHO) has highlighted the seriousness of autoimmunity and its association with exposure to the environment. 
EXIMIOUS aims to deliver a new way of assessing the human exposome, i.e. the exposures to environmental factors that one experiences throughout life, and shed light on its association to immune-mediated diseases.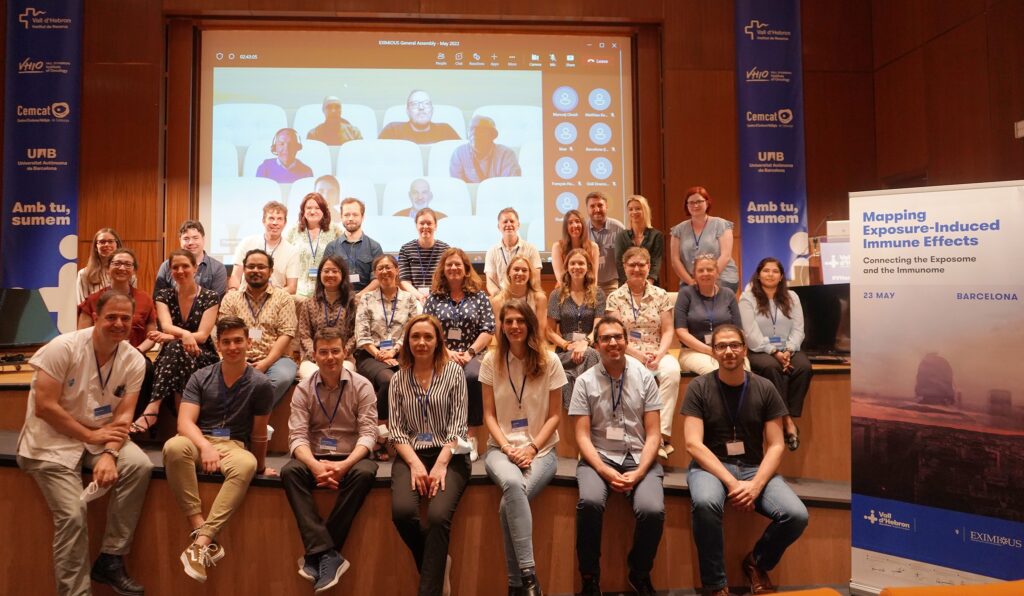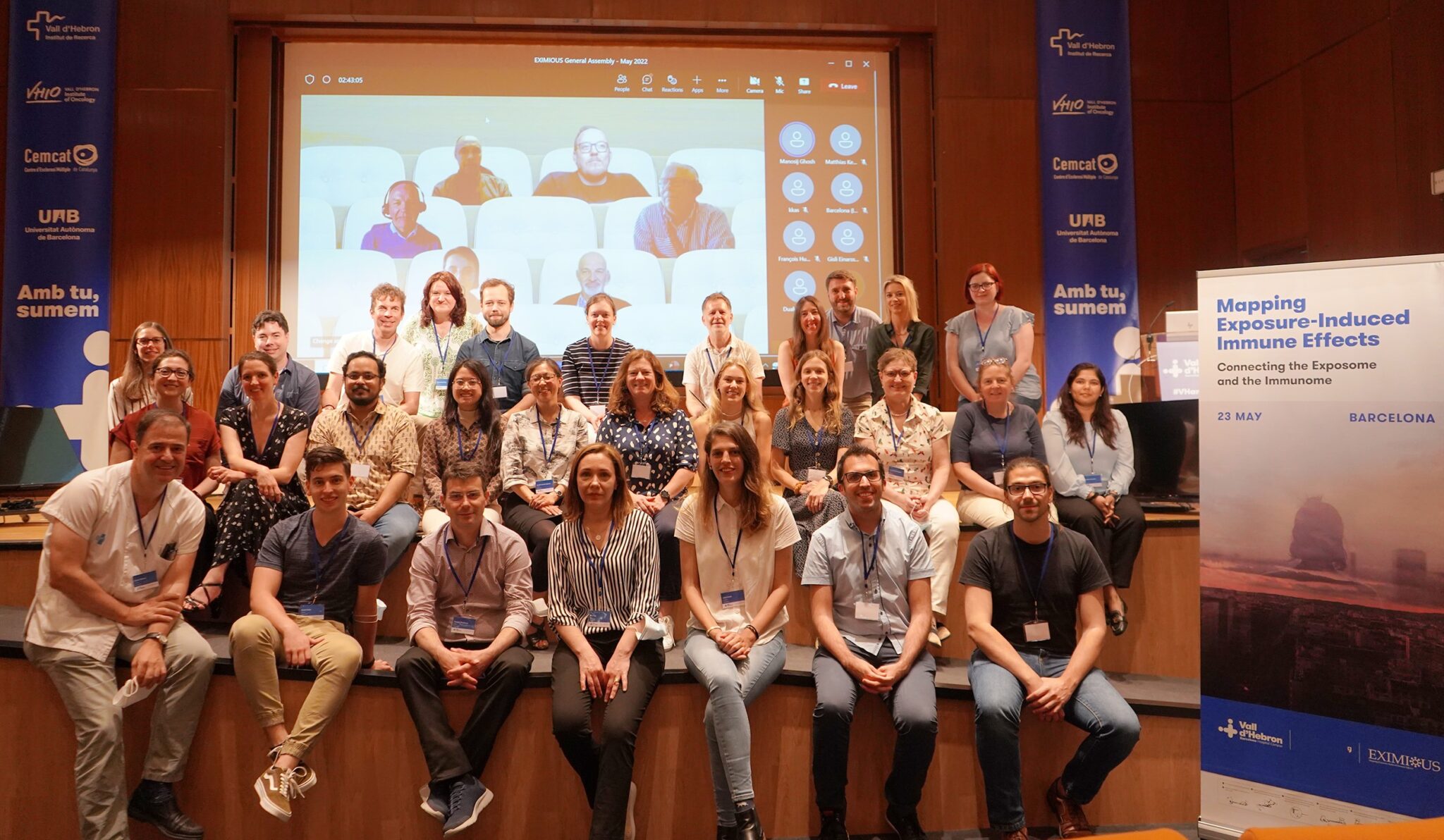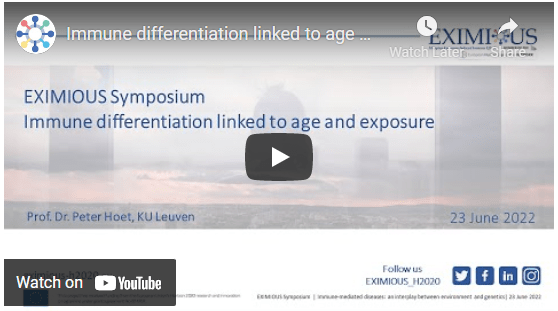 More than 70 participants joined the second EXIMIOUS Symposium. Did you miss it? Read about it here and watch the full recording.
Read More »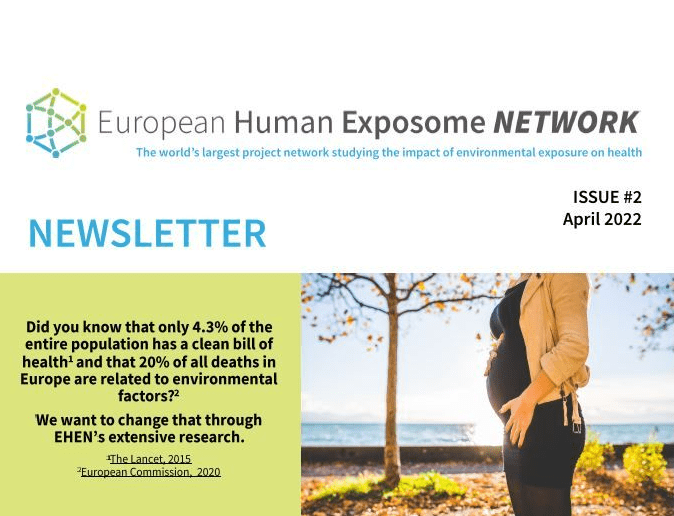 The European Human Exposome Network (EHEN) just released its second newsletter, with updates from the network's working groups and its exposome projects, including EXIMIOUS.
Read More »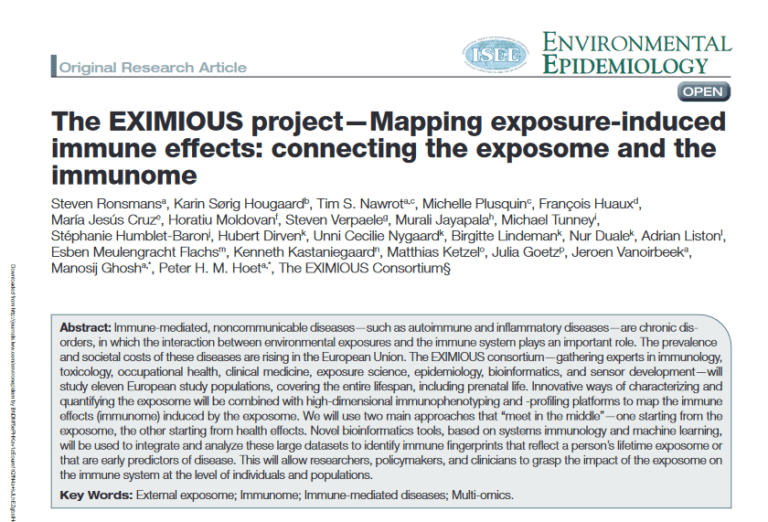 "The EXIMIOUS project—Mapping exposure-induced immune effects: connecting the exposome and the immunome" has been published online in Environmental Epidemiology.
Read More »
EXIMIOUS is a 5 year Research and Innovation Action funded by the European Union's Horizon 2020 programme.
Don't know what the exposome is?
Want to know more about exposure-related immune diseases?
Curious to know more about what to expect from this project?
"Genetics load the gun, but the environment pulls the trigger."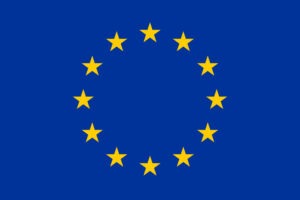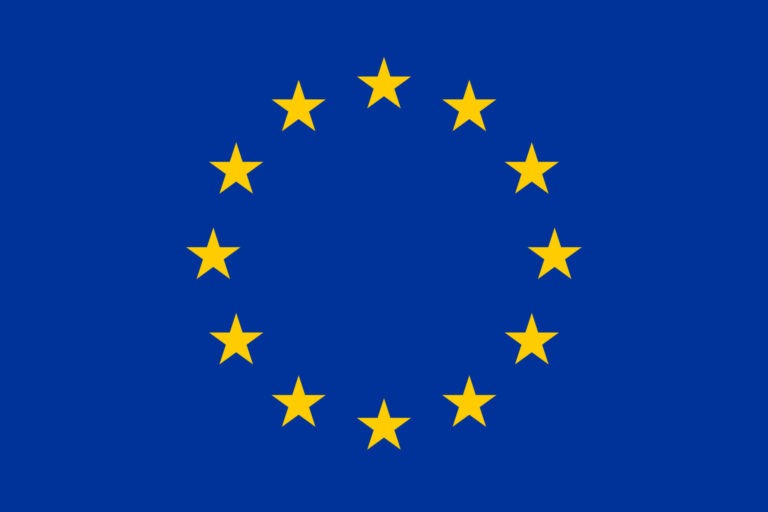 This project has received funding from the European Union's Horizon 2020 research and innovation programme under grant agreement No 874707.