Mapping Exposure-Induced Immune Effects: Connecting the Exposome and the Immunome
Partner in the spotlight: REGIONH
Bispebjerg Hospital at Region Hovedstaden (REGIONH) in Denmark is our next partner in the spotlight. It is a large community hospital with many different specialties, complex patient cases and a diverse patient group. Part of Copenhagen University Hospital, it serves a sizeable number of people in the Copenhagen area.
The Department of Occupational and Environmental Medicine is the actual partner in EXIMIOUS. They are a clinical unit specialized in occupational and environmental medicine with a dedicated research unit conducting both clinical and epidemiological research in environmental and occupational medicine. The department contributes to the project with the established nationwide Danish register-database DOC*X and DOC*X Generation cohorts. Its main role in EXIMIOUS is to contribute to work on epidemiological population studies and in conducting statistics on databases while bringing new methods into exposome research and epidemiology. This is possible especially through close collaborations with the NRCWE, Biogenity and Aarhus University, and making use of advances in AI technology while also taking the time to understand the differences and advantages of new approaches compared to more traditional epidemiological methods.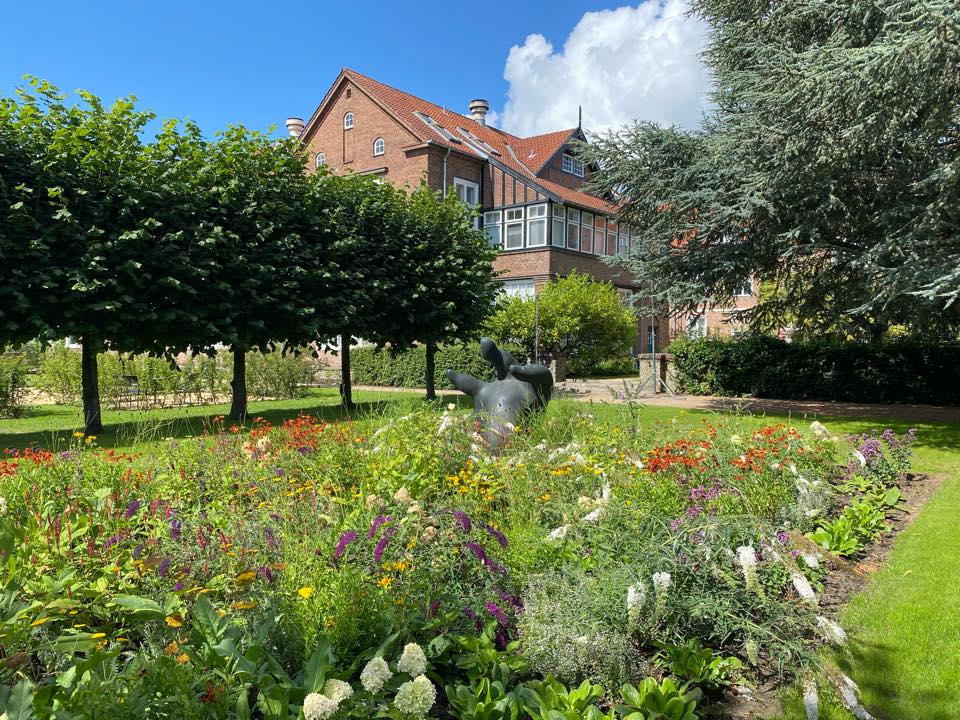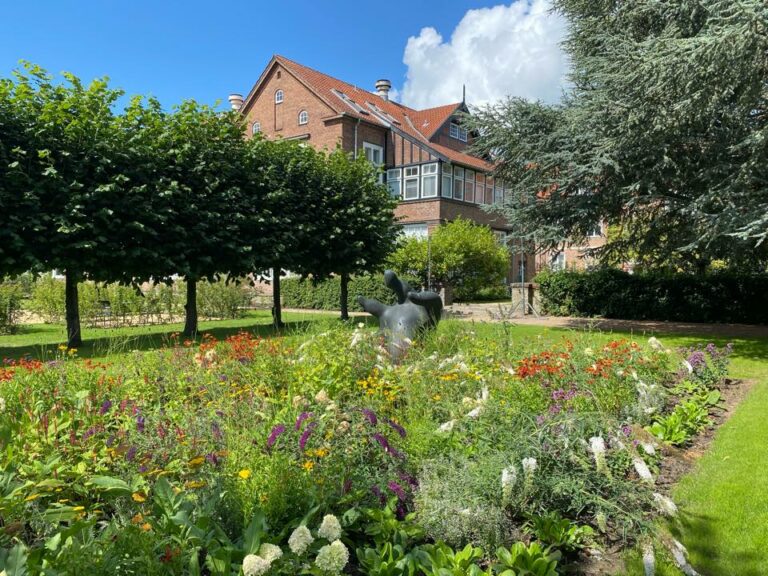 The REGIONH team is represented in EXIMIOUS by Camilla Sandal Sejbaek, Mette Møller Dornfeldt, and Esben Meulengracht Flachs, who have extensive knowledge of nationwide registers, of epidemiological and statistical methodologies, and a wide range of experience in exposure assessment.
To learn more about the work being done in EXIMIOUS and how the DOC*X and DOC*X Generation cohorts are being used to help understand occupational exposures, check out the article Understanding work exposures: where AI and epidemiological analyses meet in the first issue of our EXIMIOUS newsletter.